SELL MORE STONE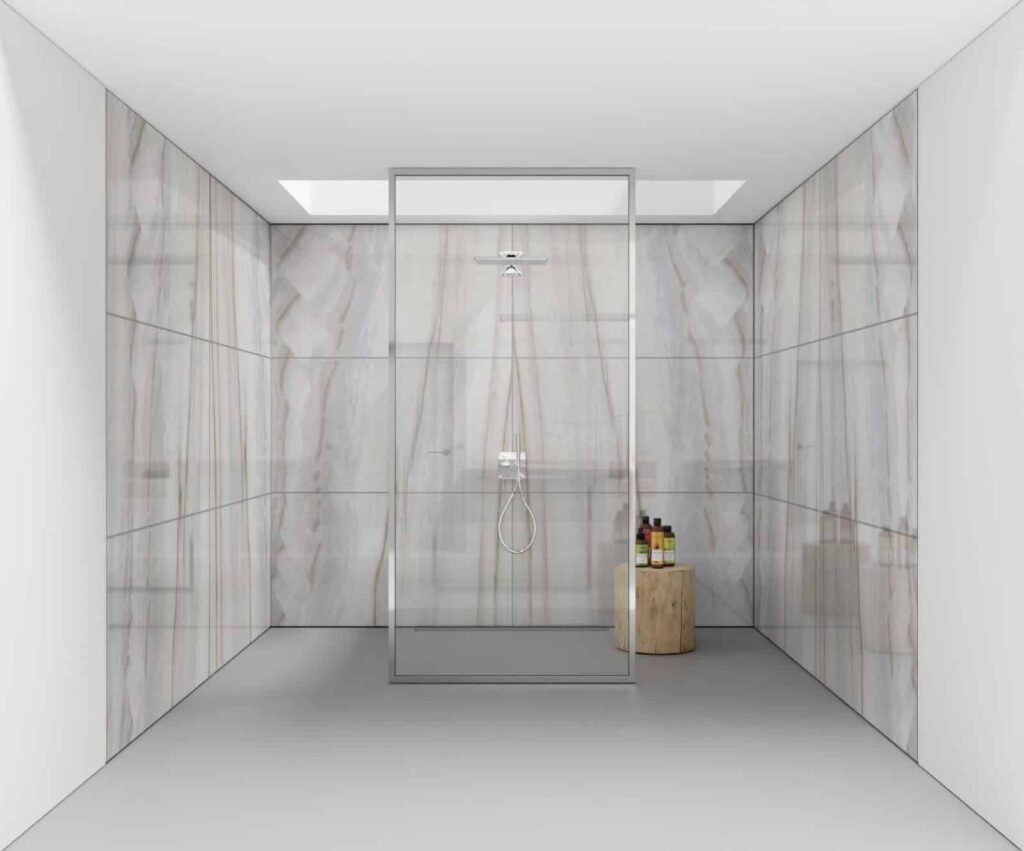 Showcase your inventory
Digital Stone Layout makes it easy to create an online database to showcase your live inventory. Your customers can use filters to browse your database to find the stone they need and request quotes with the click of a button. DSL is the latest innovation in inventory management software that enables distributors, suppliers and exporters to showcase their material in an online slab warehouse. You can now share your inventory with brokers and allow them to resell your slabs. This is a great way to reach new customers and to increase your sales.
Increase your digital inventory
You can choose to let your customers browse our entire slab database across the entire globe. We can broker and deliver the slabs directly to you.
Transform your slab photos
Transform your slab photos into full scale photos which can then be used in the DSL blending tool. DSL uses artificial intelligence to transform photos of slabs into scaled 2D objects. This allows you to easily create accurate quotes and invoices for your customers.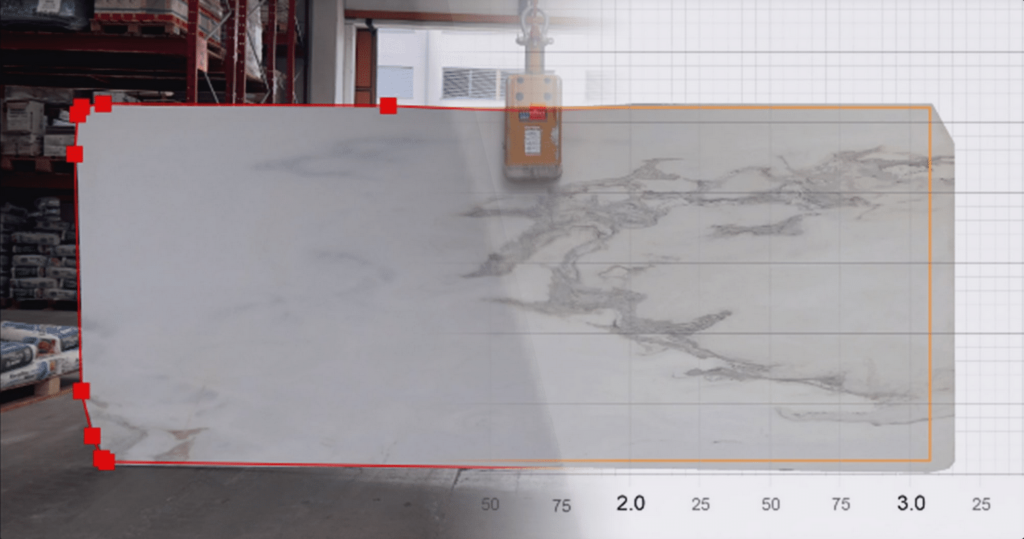 Create your own stone layouts
Using your clients designs, you can create stone layouts to show them the true potential of your actual slab inventory. The blending tool allows you to create a photo-realistic view of how the slabs will look in a project. Create intricate designs showcasing the natural veining and color variations in the stone.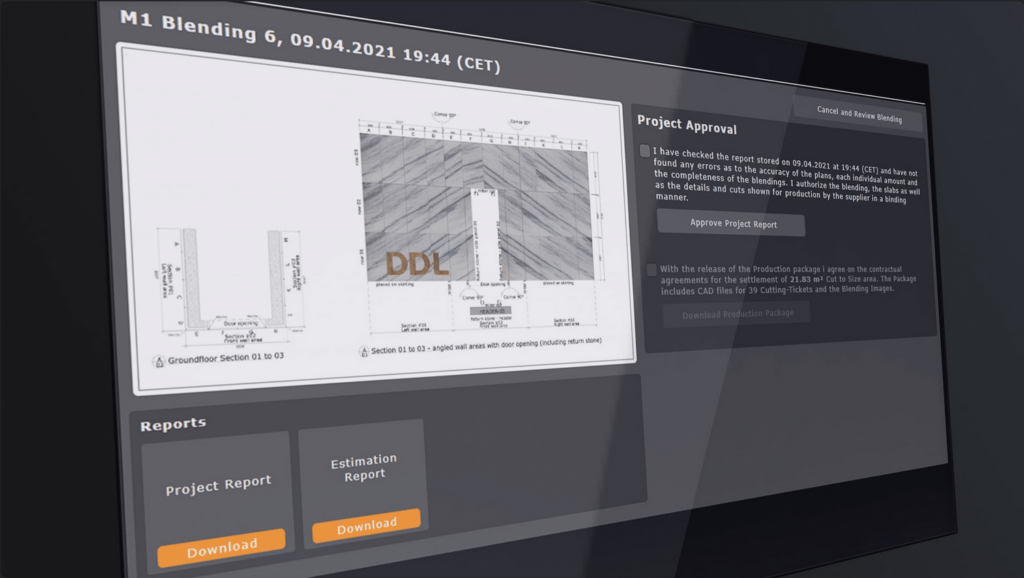 Collaborate on projects
DSL makes it easy to collaborate with architects, installers or building owners on projects. You can share reports, quotes, and stone layouts with customers to get their feedback.
Track Orders and Estimates
DSL helps you keep track of your orders and estimates across your Team. This is a great way to stay organized and to keep track of your business development.