You will love the creative freedom you feel when you start designing with our easy to use stone layout app!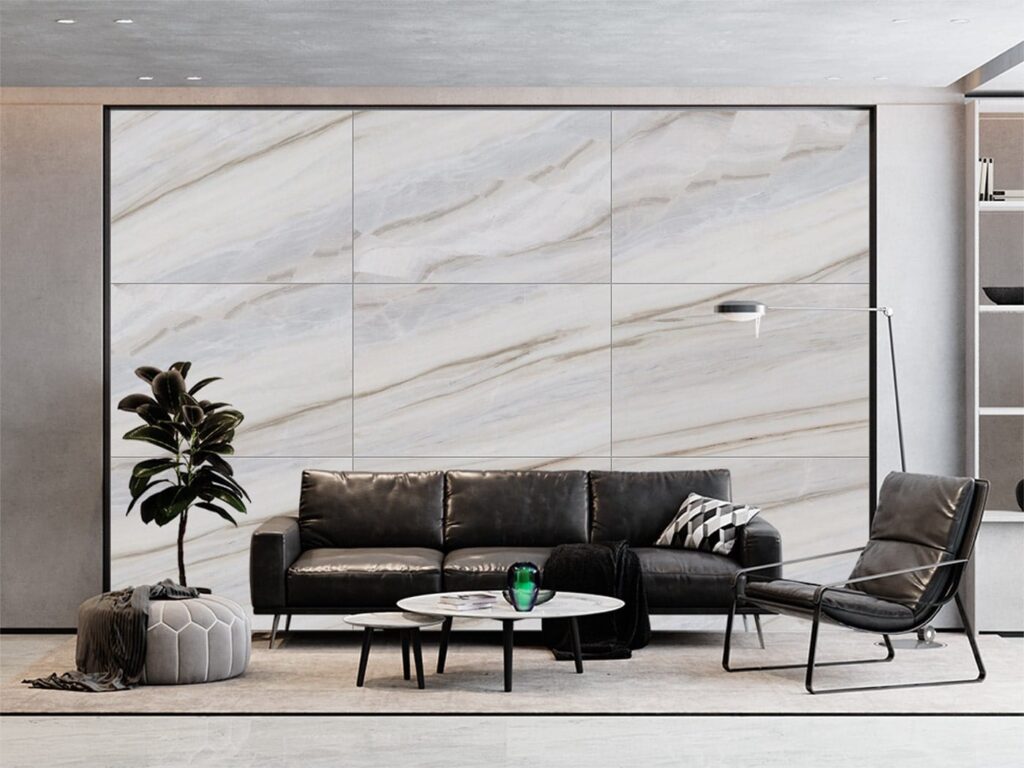 Compare different veining arrangements from the same set of slabs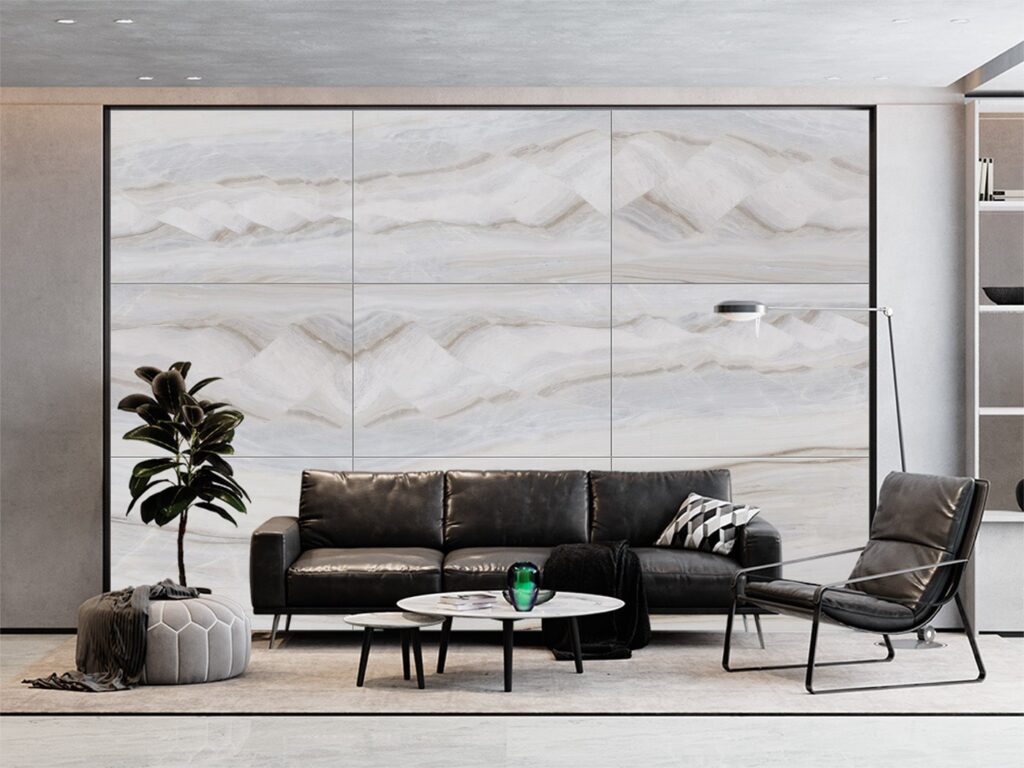 A revolutionary approach to designing with natural stone! The art of stone design has met the 21st century.
We have created a cutting edge design and planning tool which gives you a previously unattainable opportunity for artistic expression through stone.
With Digital Stone Layout you can precisely position scanned & scaled natural stone slabs into your CAD model. This allows you to optimally blend the coloring and veining early in the process before any stone has been cut.
SEE HOW QUICKLY YOU CAN DESIGN WITH THE BLENDING TOOL
Impressive results
Easy to Learn
Efficient use of material
Lowers costs
What you see is what you get
Sustainable
Unlimited possibilities!